….the rambling rants of a follower of Jesus at the intersection of faith and life... P.S from P.S
Empowering with the Good News…….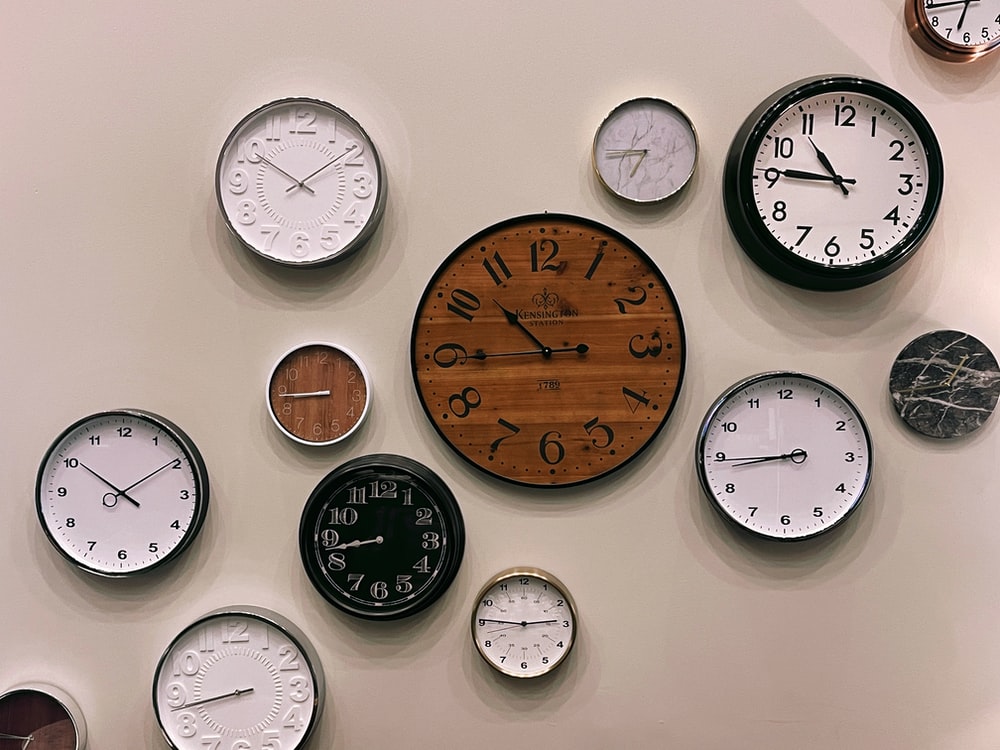 ps from ps...#6minuteseveryhourThat's a "tithe of our time." Our focus in worship this past weekend was Reaching Beyond Ourselves with our Time. As we reflected on the Biblical idea...
Address
4007 Main St
Eggertsville, NY 14226
Email
office@stpaulseggertsville.com